We have entered an era in which the digitization of ancient books, paintings, and documents will allow these precious assets to be preserved for future generations and easily used for education and research. The collection and integration of such assets is called a digital archive. Such archives are spreading and developing at a rapid pace across all fields of research, including the humanities and sciences. In Japan, specific examples of digital archives include the National Institute of Informatics Digital Silk Road, National Archives of Japan Digital Archives, Tokyo Metropolitan Library TOKYO Archives, NHK Archives, and many more.
For 10,000 people in different locations to be able to observe a glass slide specimen (hereafter referred to as a specimen) with a microscope, either 10,000 specimens and 10,000 microscopes would be required, or these 10,000 people would need to meet and queue at the same location to view one specimen with one microscope.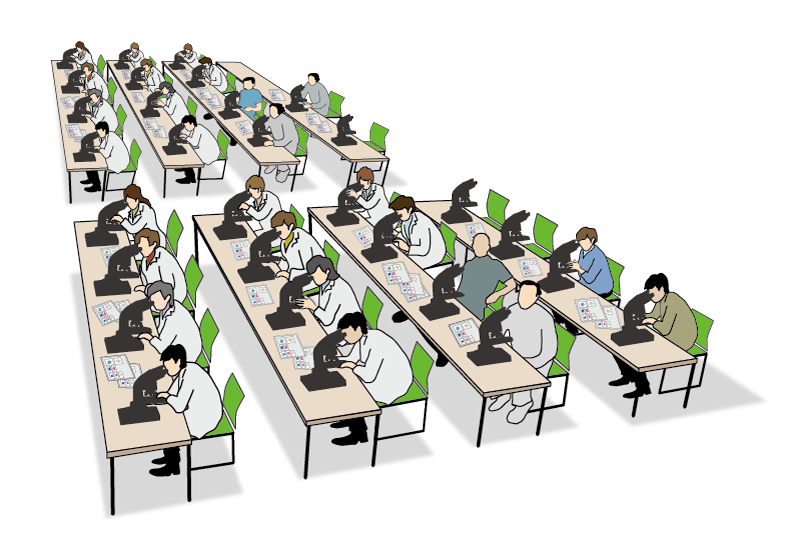 Recently, specimens have also been subject to digitization, and in the near future it is obvious that the era of observing specimens without using a microscope will come. A pathological glass specimen is scanned with a virtual slide device to create digital image data, and those images are displayed on a display to observe the pathological specimen. This is called digital pathology. Such image data is also called a whole slide image. In other words, a digital image called a whole slide image is created from a glass specimen, and it is now possible to observe it on a monitor.
In addition, by building a system for viewing whole slide images on a web server and browsing via the Internet, it will be possible to browse valuable glass specimens anytime, anywhere in the world.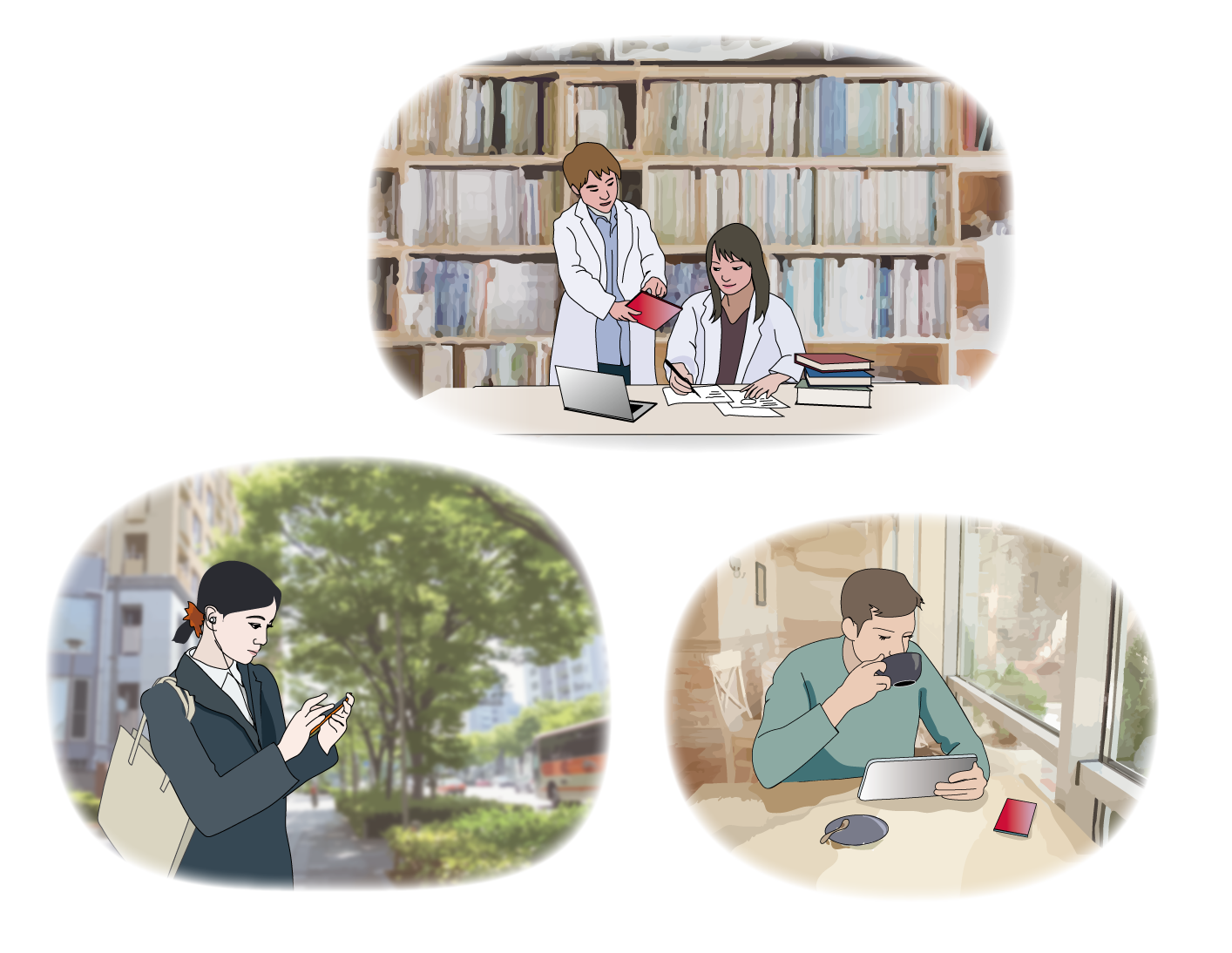 We have created a digital archive of normal and pathological images of the human central nervous system, and operate Essential Brain Anatomy & Neuropathology (EBA&N) that can be viewed on the Internet. The authors of this system were awarded the Tokyo Metropolitan Association of Medical Welfare and Health Excellence Award in 2014 and the Tokyo Metropolitan Government Staff Award (Governor's Award) in 2016. In 2017, this database was certified as an intellectual property of our institute.
Recently, Essential Brain Anatomy & Neuropathology (EBA&N) has been introduced in the websites of Digital Pathology Association (https://digitalpathologyassociation.org/), The Internationa Academy of Pathology (https://www.iapcentral.org/current-activities) and The International Society of Neuropathology (https://www.intsocneuropathol.com/).